Environment´s information
The necessary complement of any visit to the archaeological site of Numancia is the Museum of Numanica in Soria, and once in the city, the park of La Dehesa is in front of it with its botanic variety. The city of Soria has good Romanesque churches and an excellent Gothic in the co-cathedral, as well as poetic routes and other ideal places to walk next to the Douro. From Garray you can go directly up to the Meadow of Cintora which main place is El Royo with its lintel big houses and the landscape El Chorrón, and from there you can get into the Valley of river Razón with its cattle gazing and paths through the Mountain Chain Cebollera. Also following the CN-111 to the North, you get to this valley. We recommend seeing the strong house of San Gregorio, the ethnographic museum of Saint Andrés and the jolly tree of Garagüeta. Going up the port of Oncala is also a good idea to run the High Lands of Soria.
Garray
Garray is inevitably a main touristic concerning of any Celt Iberian route from Soria because in its hill there is an archeological Celt Iberian-Romanesque site which is one of the most visited touristic points of Soria, supplementing with Numantino Museum in the city of Soria. There is a singular Romanesque hermitage in its Southwest slope and in the village,m very close to the Parish, there is the Archeological Room. Moreover Garray is worth noting that belongs to the Red Natura 2000 for being included in two Places of Communitarian Importance. A sculpture of a dinosaur in the entrance of the village invites us to the dinosaurs' routes in the Highlands of Soria.
Tours
Ruins of Numancia, Black Lagoon, Canyon river Lobos, Peacks Urbión. Soria city, etc…
Activities
Hiking, picking mushrooms, Hunting, Fishing, Canoe, etc ...
WHERE TO GO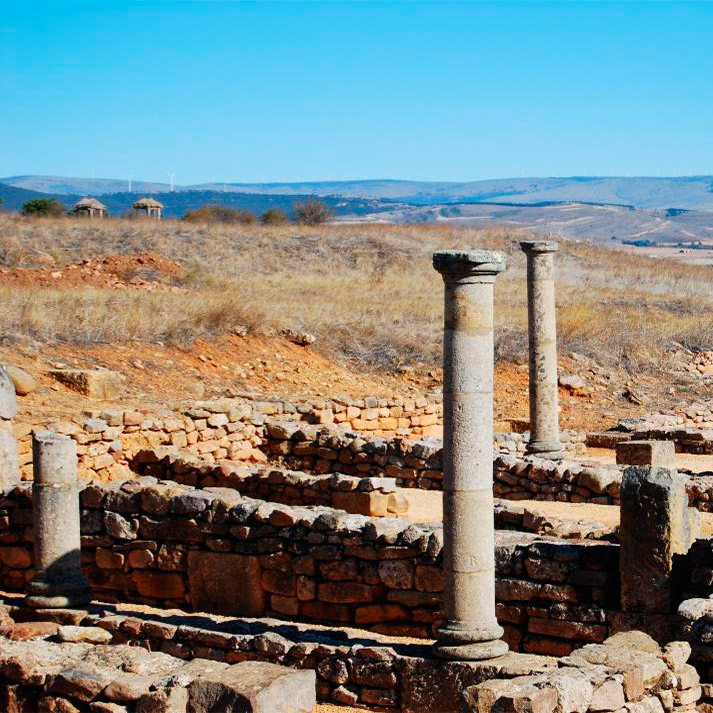 Numancia
Numancia resistió al imperio Romano en diversas guerras celtibérico-romanas hasta ser quemada por Cornelio Escipión en el 133 a.C. Se han reconstruido dos casas y hay un itinerario para recorrer las c...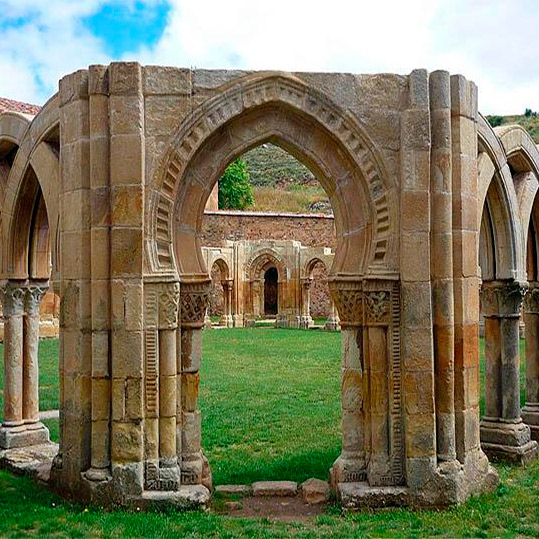 San Juan de Duero
El claustro está al aire libre, sin techo. Perteneció a un monasterio sanjuanista-hospitalario cuya iglesia está al lado en la que destacan dos templetes de sabor oriental. Los entrecruzados arcos so...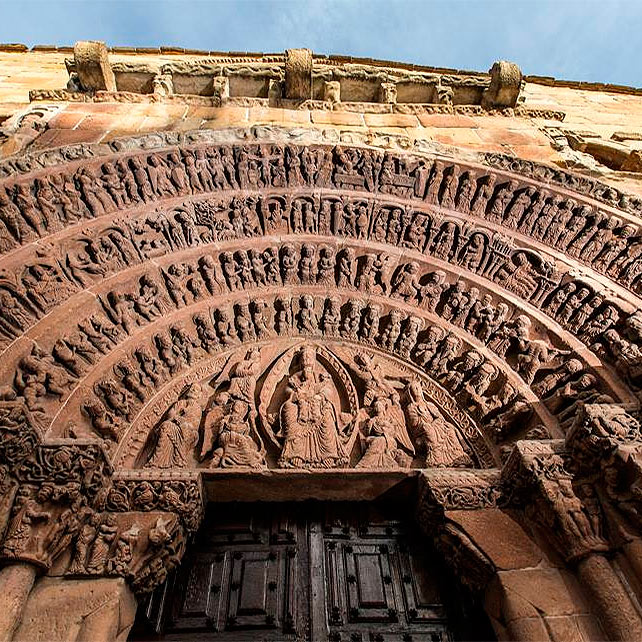 Iglesia de Santo Domingo
Su fachada románica, parecida a Notre Dame de Poitiers, es magnífica, con unas arquivoltas de imágenes del Nuevo Testamento, incluido el Apocalipsis, y un buen tímpano figurativo con pantócrator-tetra...
UPCOMING EVENTS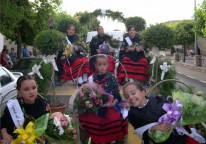 Santa María Magdalena
En San Leonardo de Yagüe, del 22 al 25 de julio
El 25 de julio, día de Santiago, es costumbre finalizar las fiestas con la tradicional caldereta, un guiso que tiene como base la carne de vacuno y que se reparte colectivamente entre los vecinos y nu...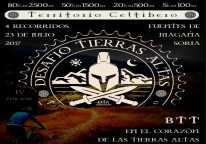 IV Desafío Tierras Altas
En Fuentes de Magaña, 23 de julio
Maratón BTT por los espectaculares parajes de las Tierras Altas de Soria, transitando por el GR86: sendero ibérico Soriano, PR: Ruta de las Fuentes, La Fortaleza Medieval de Magaña, Despoblados, Castr...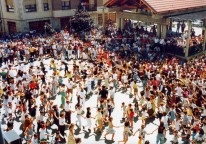 San Lorenzo
En Covaleda, del 9 al 13 de agosto
Son las fiestas mayores que son en honor a San Lorenzo y tienen lugar del día 9 al 13 de agosto. El baile de la Jota de Covaleda es muy concurrido, así como la gran caldereta en el pinar.